Time once again to celebrate World Book Day. What's with the blank look? Did the holiday sneak up on you this year? Wait—you say you've never even heard of World Book Day? Well, this is the right blog post for you.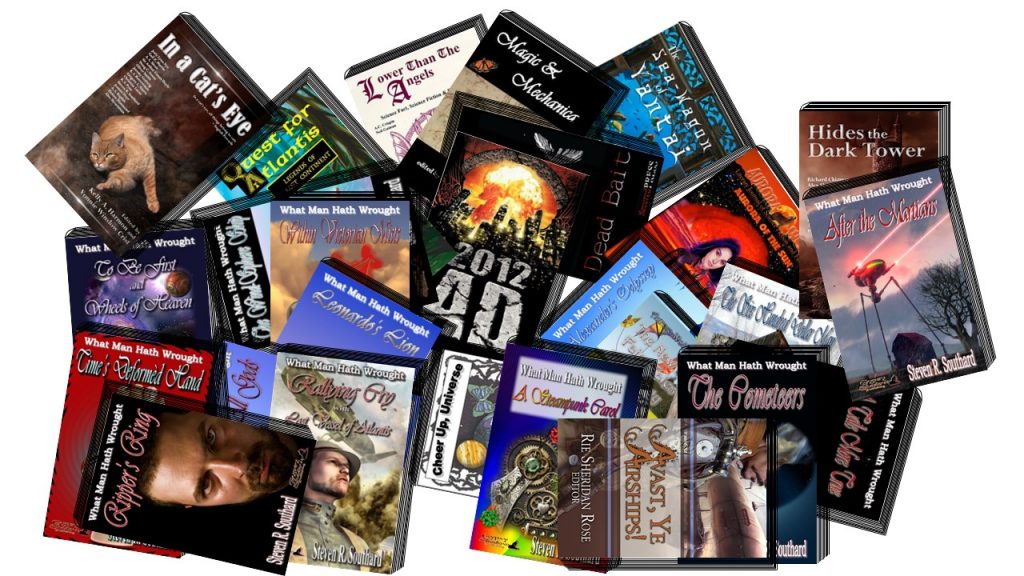 According to Wikipedia, World Book Day (WBD) was "organized by the United Nations Educational, Scientific, and Cultural Organization (UNESCO), to promote reading, publishing and copyright."
Now that you know that, let the celebrations begin!
Um…you don't know how to celebrate WBD? Okay, let us count the ways:
Buy a book. Ever the helpful blogger, I've included a suggested list in the right column of my website.
Give a book as a gift to someone else. New of course, unless you make it clear the book is used.
Peruse a bookstore. Best to carve out the whole day.
Visit a library. Again, you can get lost there, so allow time.
Get a library card. Mine gets more use than my credit cards.
Help a child get a library card. Open up endless new worlds for the kiddo.
Buy an ebook reader. A lot lighter to carry than hundreds of hardbacks.
Bake a book-shaped cake. You've heard of devouring books. Do it literally!
Sing a traditional WBD song. What? There are no songs for this holiday? Then…
Compose a song for WBD. There's definitely a need there.
Create a dance for the WBD song. Start the tradition of dancing around a bookshelf.
Dress up as a book character. Pick your favorite. Spend the day talking and acting like that character.
Tour a book printing factory. It there's a book printer near you, it would be fascinating to learn how they make the darn things.
Buy or build a bookshelf. Fill it with books.
Write a book review. Post it on Goodreads, Amazon, BN.com, etc.
Email an author. They all love to hear from fans. Hint: pick a living author.
Set a reading goal. How many books do you think you can read between now and the next WBD?
Attend a WBD Festival. There's one in Kensington, Maryland. If that's too far away, then…
Plan a WBD Festival in your town. It will breathe life into the place.
Commit to reading the classics. Hate it when your friends quote some classic, and you don't get the reference? You either admit ignorance or pretend you know it.
Write a book. You've been wanting to. I've seen your bucket list. You can't finish what you don't start.
Answer David Filby's three-book question. See below. *
Read a book. Escape all TV, radio, and video games. Make it just you, your favorite drink, and your book.
* Near the end of the 1960 movie, "The Time Machine," David Filby finds that George has left in the time machine.
David Filby: "He's gone back to the future, to begin a new world. But it's not like George to go off without a plan. He must have taken something with him. Is anything missing?"
Mrs. Watchett (George's housekeeper): "Nothing…[sees blank space on bookshelf]…except three books."
Filby: "Which three?"
Mrs. Watchett: "I don't know… is it important?"
Filby: "Oh, I suppose not. Only, which three books would you have taken?"
I hope World Book Day will be as enjoyable for you as it will be for—
Poseidon's Scribe
Please follow and like me: