You're looking for some great beach reads for your Kindle this summer. You keep hearing about that author—what's his name?—who everyone is talking about. That's right, it's Steven R. Southard, the one who calls himself Poseidon's Scribe.
You've been meaning to read my books, but you keep thinking they're so darned expensive. Well, you're in luck. Your wait is over.
For the month of July only, Smashwords is offering many of my books (the ones in the What Man Hath Wrought series) for ½ price! That's right, get two for the price of one.
Here's how to take advantage of these great prices. When you click on any book at my Smashwords site, a message will appear telling you to use a specific code at checkout to get the discount.
Here's the list of stories and their prices during July: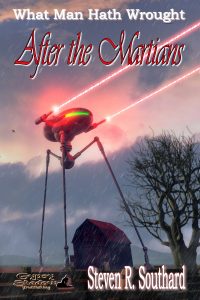 After the Martians
$2.00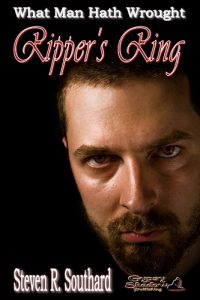 Ripper's Ring
$2.00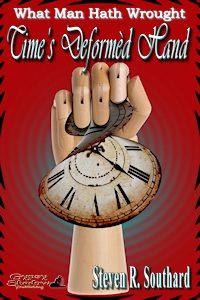 Time's Deformèd Hand
$2.00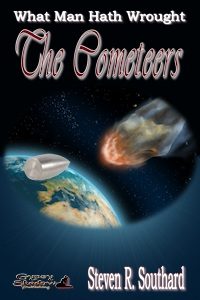 The Cometeers
$2.00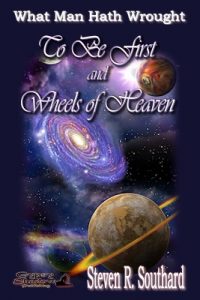 To Be First and Wheels of Heaven
$2.00
Rallying Cry and Last Vessel of Atlantis
$2.00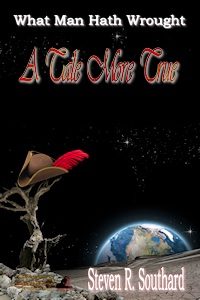 A Tale More True
$2.00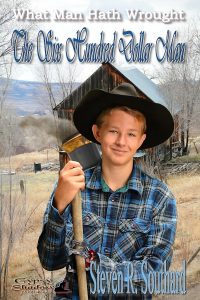 The Six Hundred Dollar Man
$1.50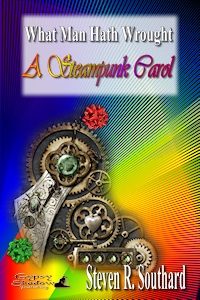 A Steampunk Carol
$1.50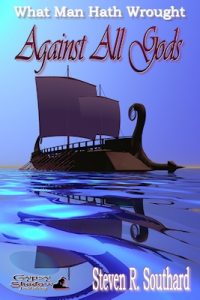 Against All Gods
$2.00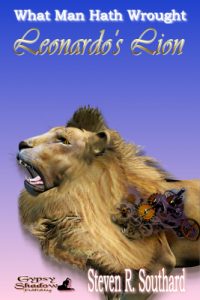 Leonardo's Lion
$2.00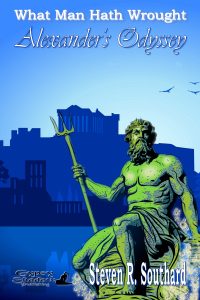 Alexander's Odyssey
$2.00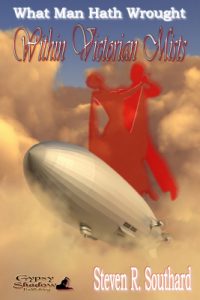 Within Victorian Mists
$1.50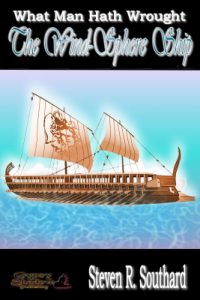 The Wind-Sphere Ship
$1.50
Better take advantage of this limited time offer before Smashwords wakes up and realizes what they've done. Heck, you could buy all 14 books for a cool $26. How's that for value?
Remember, go to Smashwords and grab these deals while they last. Tell 'em you were sent by—
Poseidon's Scribe
Please follow and like me: