Is it possible that some amazing things happened in historical times, but never made it in the history books? Today I'll discuss the subgenre of fiction known as secret histories.
Wikipedia's entry provides a good definition: "A secret history (or shadow history) is a revisionist interpretation of either fictional or real (or known) history which is claimed to have been deliberately suppressed, forgotten, or ignored by established scholars. Secret history is also used to describe a type or genre of fiction which portrays a substantially different motivation or backstory from established historical events."
With secret histories the author can deviate from actual history as far as she'd like, but she must return things to status quo or else explain why historical accounts don't align with her story.
For this reason, secret histories are not to be classified as alternate histories (as I mistakenly did here.  There is no permanent altering of history. Rather the world returns to the one we know. The thrill for the reader is seeing how close the world came to actually changing in some dramatic way.
Secret histories work well as thriller stories with assassins or spies, since they work in secret anyway. Frederick Forsyth's The Day of the Jackal and Ken Follett's Eye of the Needle are two examples.
I've written secret histories myself, but my stories involve technology, not spies or assassins. In each one I leave it to the reader to speculate how much further ahead we'd be if some inventions had occurred earlier.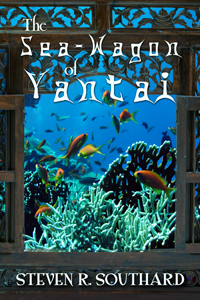 In "The Sea-Wagon of Yantai," an inventor creates a submarine in China in 200 B.C. There are obscure references asserting that something of that sort actually happened, and those references inspired my story. The tale ends in a way that explains why more submarines weren't made as a result of this invention.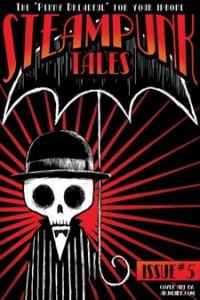 My story "The Steam Elephant" (which appeared in Steampunk Tales magazine) is a secret history in which a traveling group of Britons and one Frenchman are enjoying a safari from the vantage of a steam-powered elephant invited by one of the Brits. They get caught up in the Anglo-Zulu war of 1879. This is intended as a sequel to the two books of Jules Verne's Steam House series.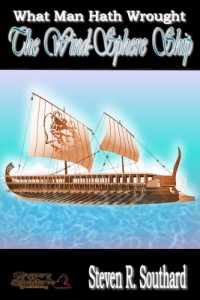 In "The Wind-Sphere Ship," Heron of Alexandria takes his simple steam-powered toy and uses it to power a ship. If there had been a steamship in the 1st Century A.D., it boggles the mind to think we could have had the Industrial Revolution seventeen hundred years early and skipped the Dark Ages.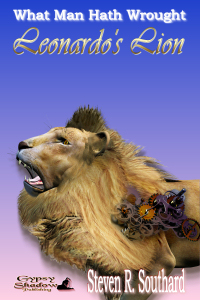 Another secret history is "Leonardo's Lion" which answers what happened to the mechanical clockwork lion built by Leonardo da Vinci in 1515. In the story, humanity comes very close to seeing all of da Vinci's designs made real, which would have advanced science and engineering by centuries.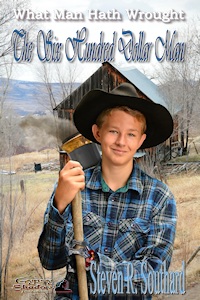 I'd categorize "The Six Hundred Dollar Man" as secret history too, when a man fits steam-powered limbs on another man who'd been injured in a stampede. The story takes place in 1870 in Wyoming and it's pretty clear by the story's end why that technology didn't catch on.

"Rallying Cry" is a tale about a young man who learns there have been secret high-technology regiments and brigades in wars going back at least to World War I. Members of these teams cannot reveal their group's existence, so it fits the secret history genre.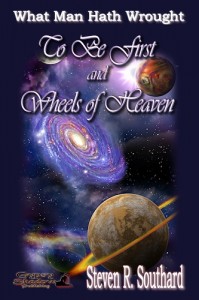 In "Wheels of Heaven" I take what is factually known about the Antikythera Mechanism, and weave a fictional tale to explain it.
As you can see, I like writing in this sub-genre. Imagine something interesting and imaginative happened in history, write about it, then tie up all the loose ends so that our modern historical accounts remain unchanged. Leave the reader wondering if the story could have really happened. History that might have been, courtesy of—
Poseidon's Scribe
Please follow and like me: