The folks at Critters.org have announced the final results of the Preditors & Editors Readers Poll for the most popular fiction of 2016.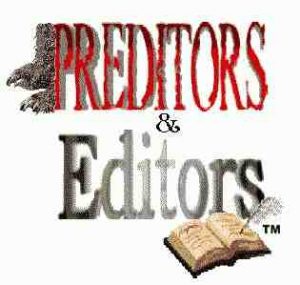 My story, "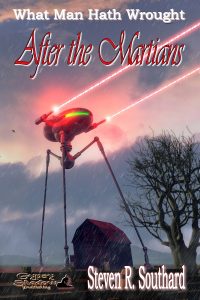 After the Martians"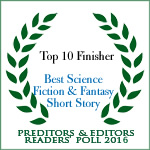 tied for third (with two other stories) out of thirty-nine entries in the Science Fiction short story category. That's wonderful! The story earned a Top Ten Finisher emblem, and it ended up in the top eight percent of the entries.
Thanks to everyone who voted for my story.
The anthology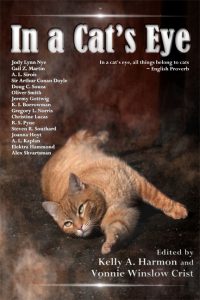 In a Cat's Eye (in which my story "The Cats of Nerio-3" appears) didn't do as well, placing seventeenth out of sixty in the Anthology category. Still, that's in the top third of many, many entries. Thanks also to those who cast a vote for that anthology.
You readers did me a great honor by voting. Now I need to get busy, working to ensure the best fiction of 2017 gets written by—
Poseidon's Scribe