Oh, did you really think you could surf to this blog entry and learn how to design and construct an entire planet?  Well, okay, you were right.  So long as you're expecting a how-to about fictional planets.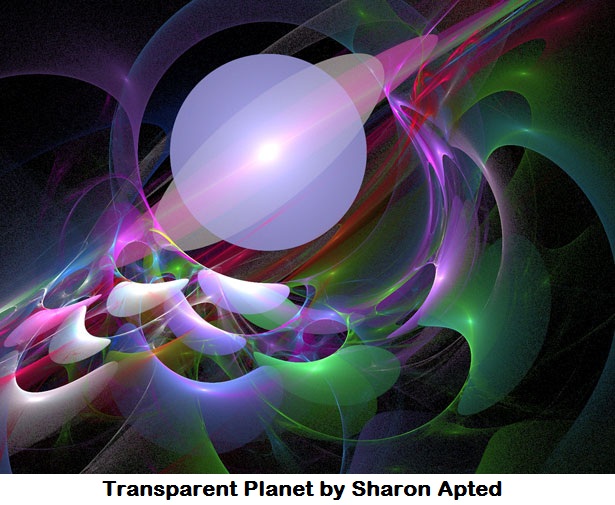 Authors call this 'world-building' and they sometimes use the term 'world' in a different sense than the term 'planet.'  In fiction, the world is not just the physical planet, but its inhabitants, their culture, and their environment too.
In most fiction, it's not necessary to build a world, since the authors use the present-day (or historical) world we already inhabit.  They can assume readers are familiar with Planet Earth.  Such authors are free to focus on key aspects of Earth that are relevant to their story, to paint a biased picture of our world as seen by the author or one (or more) characters.
But in fantasy fiction or science fiction, it's often interesting and fun to imagine and create very different worlds from Earth, or a very changed Earth.
Memorable, classic, examples of world-building include (1) Middle Earth from J.R.R. Tolkien's books including The Hobbit and The Lord of the Rings, (2) the planet Arrakis from Frank Herbert's novel Dune and its sequels, and (3) the strangely-shaped structure of Larry Niven's novel Ringworld.
If you set out to build a world for your fiction story, what things might you consider?  A partial list includes the particular laws of physics, the solar system, the planet's size and gravity, configuration of solids and liquids internally and on the surface, the atmosphere, geography, climate, plants, animals, and sentient creatures.  If your world has sentient creatures, then you could consider such things as cultures, languages, religion, art, education, economics, government, law, traditions, taboos, and technology.
Although Wikipedia has an interesting article on World-building, there are two other sites that I found more beneficial:  this one, and this one.  The latter site is run by Melanie Simet, who has come up with four cardinal rules of world-building that I really like, starting with zero:
0.  Be Original.
1.  Don't distract your reader.
2.  Make your world coherent.
3.  Know at least one level of detail deeper than you need to.
She explains these in more depth on her website, so I won't repeat those details here.  I would like to emphasize Rule 1, though.  It can be a temptation to get so involved with world-building that you forget it's just a setting.  Stories are about characters dealing with problems, so don't give your readers a documentary.
I'm sure this world-building is starting to sound like an awful lot of work, when all you set out to do was write a story.  It can be involved, but it needn't consume you if you keep Simet's cardinal rules in mind as you go.  If you write short stories, like me, you don't have as much need for comprehensive world-building as a novelist would, unless you're planning a long series of stories set on the same world.
That's a glimpse at the basics of world-building.  Have fun.  Make your world an interesting one to read about.  Enjoy your taste of God-like power.  If this blog entry has inspired you, and you end up selling your story set in a fascinating new world, please let me know.  Your world could well be visited by—
                                                       Poseidon's Scribe
Please follow and like me: