This week the European Space Agency (ESA) announced they will choose from among five sites on Comet 67P/Churyumov-Gerasimenko for the Rosetta spacecraft's robot laboratory Philae to land, as reported here, here, and here.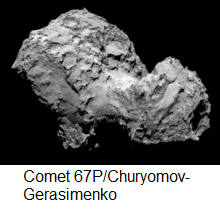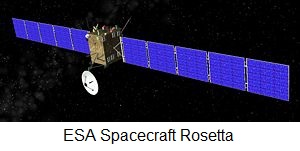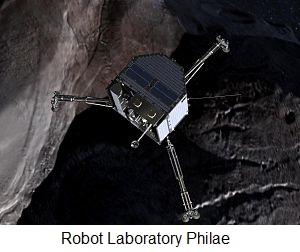 They claim this will be the first time a human-built spacecraft has landed on a comet.
I beg to differ.
I'm aware of an alternate universe very close to our own, a universe in which an actual manned—not robotic—landing has already occurred.
In 1897.
It's all documented in my story, "The Cometeers," a story to be launched tomorrow by Gypsy Shadow Publishing. Yes, that's tomorrow. The 1st of September.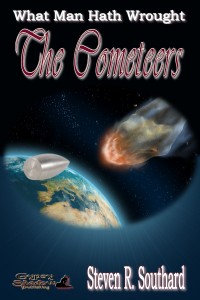 That means you don't have to wait for the ESA to take their sweet time choosing a landing site and preparing to send down the Philae probe. They're not even attempting their landing until mid-November. That's not for two and a half whole months!
Who wants to wait that long? You can be witness to a manned landing on a comet as soon as tomorrow.
Also, in my story, the comet isn't some benign rock way out there at some safe distance.  Not at all.  It's huge, and it's hurtling toward Earth.
A planet-buster.
Further, the heroes of "The Cometeers" don't have fancy computers, or Ariane 5 rockets, or robots, let alone nuclear weapons. All they've got is gunpowder. And a big cannon. And their ingenuity.
And a few sticks of gum.
I've got nothing against the fine folks at the ESA. Really. The Rosetta mission is exciting, and it has the added benefit that it's really taking place in our own universe.
Sometimes, though, alternate universes can be fun, too. Read "The Cometeers" and see if you agree. Jules Verne said, "Anything one man can imagine, other men can make real." It looks like the ESA will soon make something real, something that first blasted like a cannon shot from the imagination of—
Poseidon's Scribe
Please follow and like me: